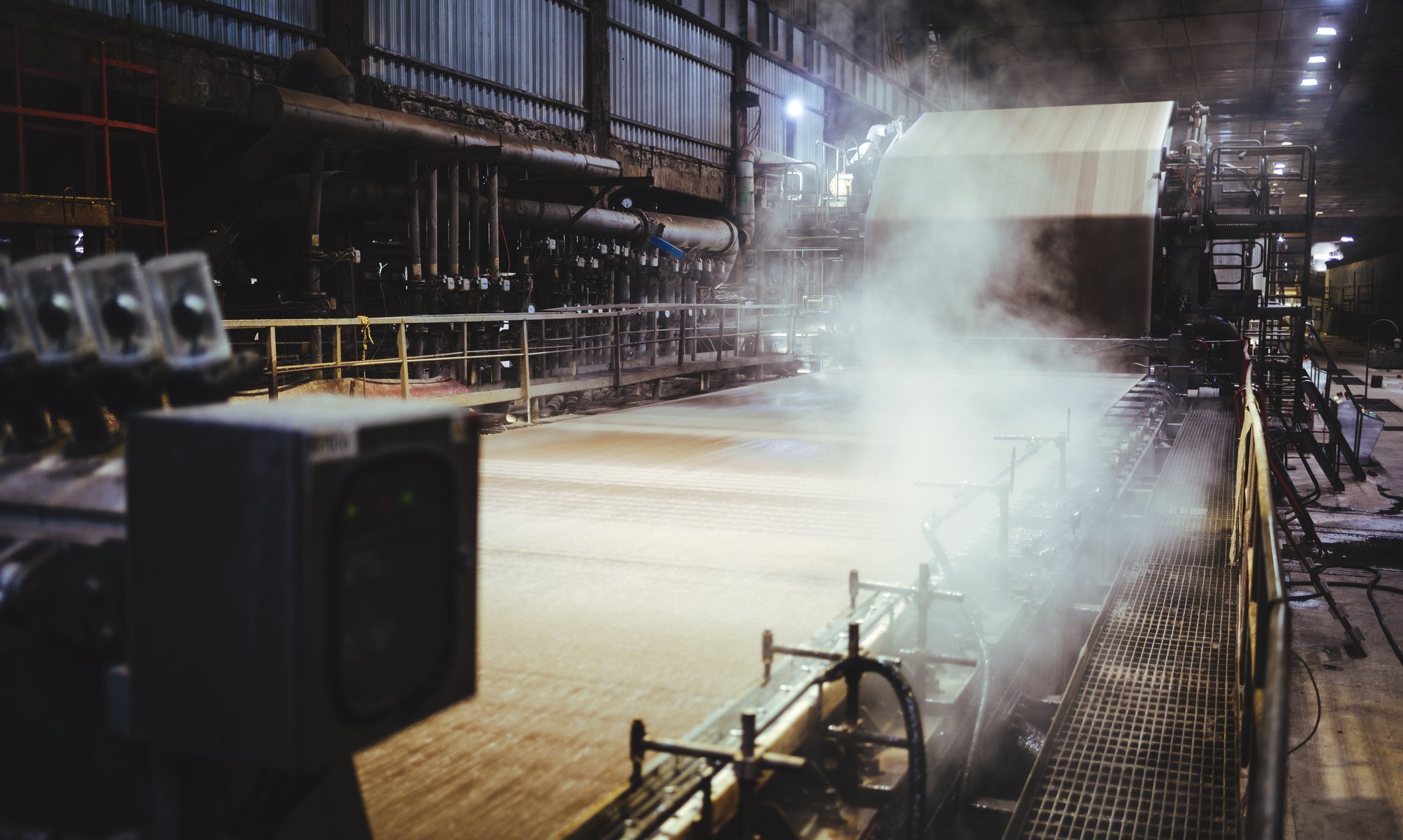 We offer best solutions for paper machine optimization.
We offer high quality machine cleaning and doctoring systems.
For the North American market we produce in Canada.
Doctor systems & blade holders
Individually designed systems ensure clean rolls and optimal water removal.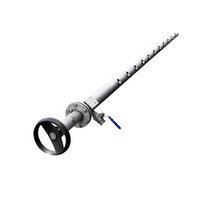 Shower systems
Perfectly designed and manufactured - shower systems from James Ross.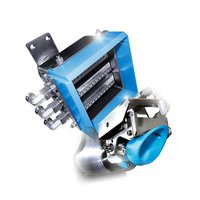 Ultra-high-pressure cleaning
Perfect cleaning with minimal water consumption.
Full range of products on IBS website
The full range of our products can be found on the website of the IBS Paper Performance Group. Please follow the link below.